House Plans As Per Vastu Shastra Book part 2
This book is all about House Plans as per Vastu Shastra. In this book, you get a detailed explanation of house plans. Also, some important vastu tips are included in this book. This book contains 80 varieties of house plan Pictures.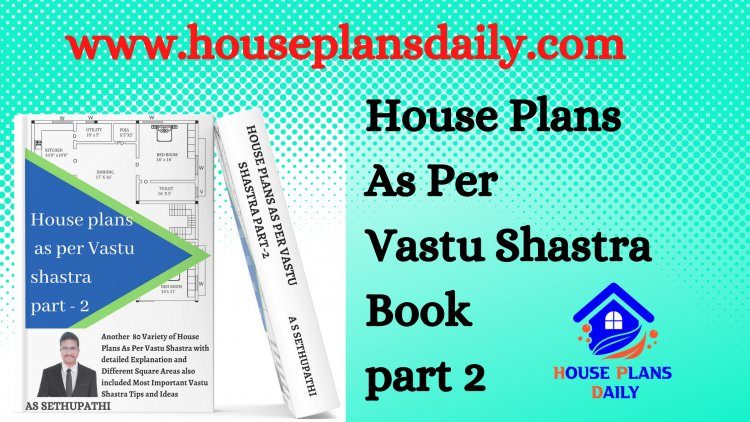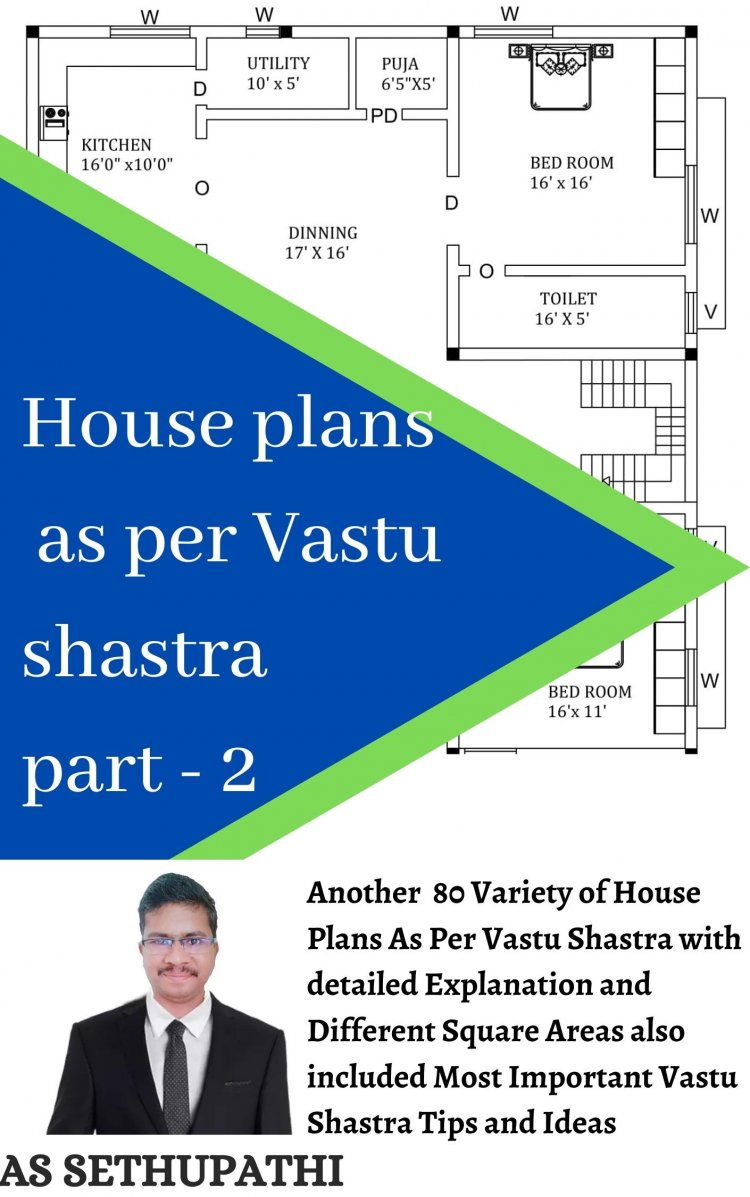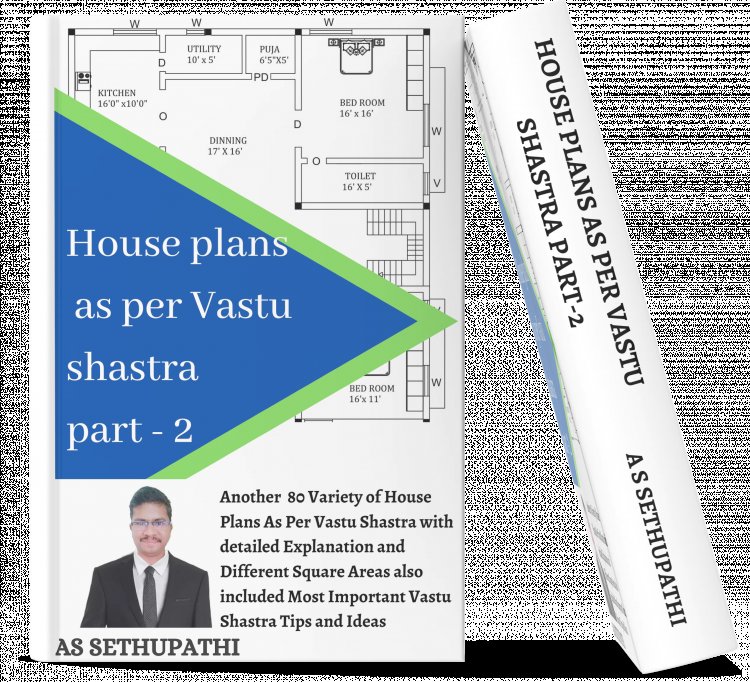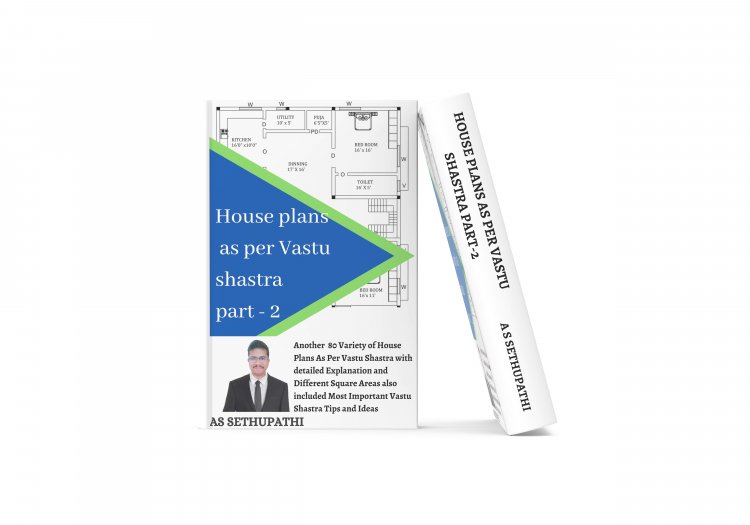 About House plans As per Vastu Shastra Part 2 book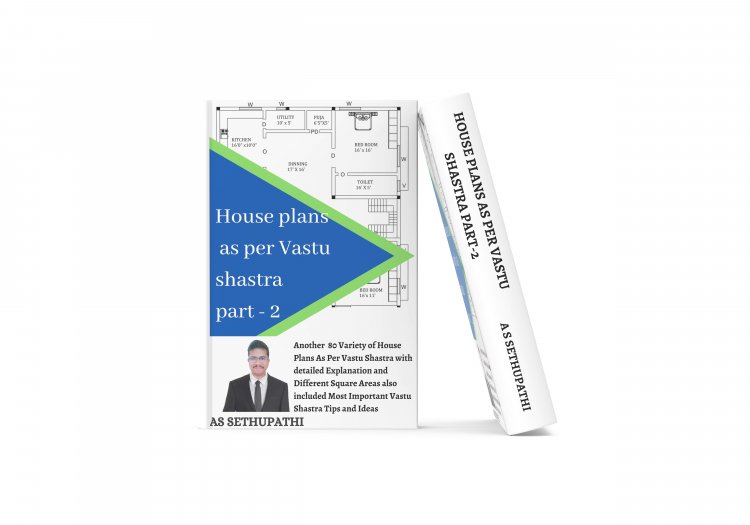 This book also about how to make house plans as per Vaastu Shastra. And this book covers around 500 Sqft to 12000 Sqft land area of house plans and the main door facing in all four directions. As per Vastu Shastra main door Facing the East and North direction is so good. It gives a more wealthy and healthy life.
In this book, the maximum number of house plans contains the main door facing towards the east and north direction, and in a few plans the main door facing the west and south direction.
According to me making a house plan is like drawing a life fate of people who go to live in that house. So making the house plan as per Vastu Shastra is most important.
House plans Book Preview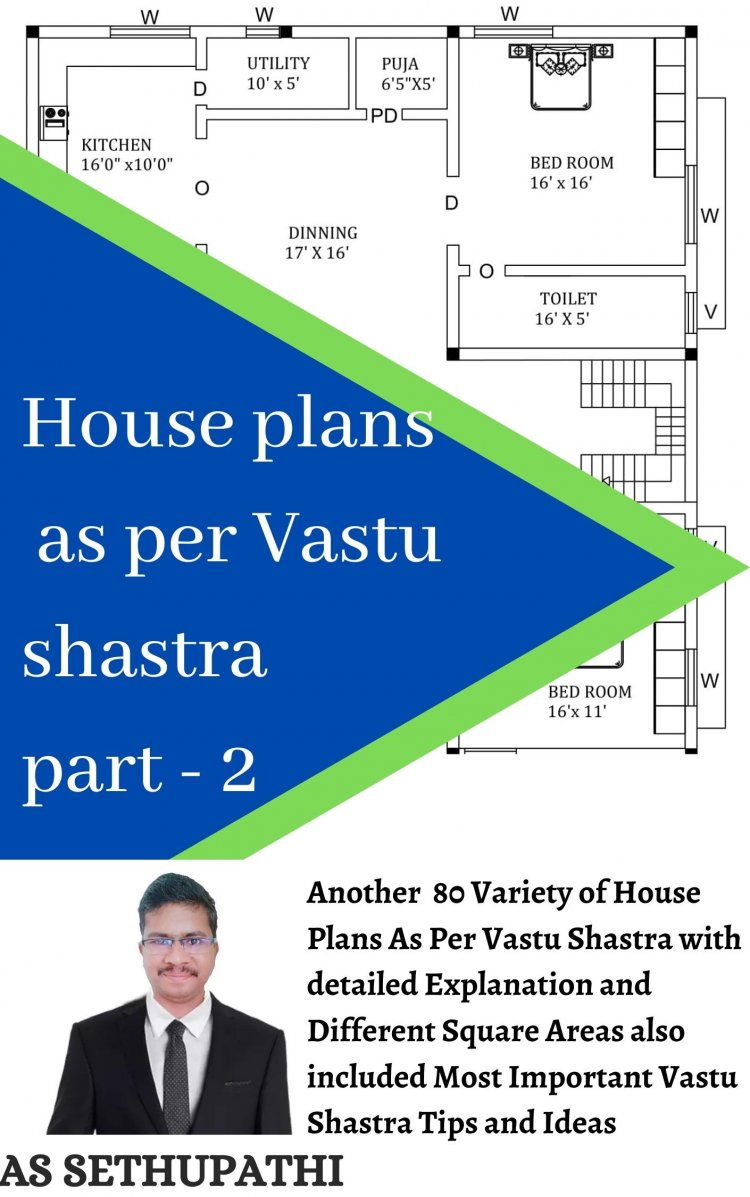 https://www.amazon.in/House-Plans-Vastu-Shastra-Part/dp/1731169582/ref=tmm_pap_swatch_0?_encoding=UTF8&qid=&sr=
This book helps people who plan to build a house as per Vaastu Shastra and civil engineering students, civil engineers who learn to make house plans as per Vastu Shastra all over the world.
My special thanks to the people who buy this book and I hope thru this book you will get more ideas to make your dream house as per Vastu Shastra. If you need more house plans please check my First part book which also contains 80 varieties of house plans and different types of land areas.
Some House Plan images which is available inside of this book
For more wonderful house plan ideas check out this book by purchase it on Amazon. Both ebook and paperback books are available. Also, check out this book named House Plans As per vaastu shastra part-1.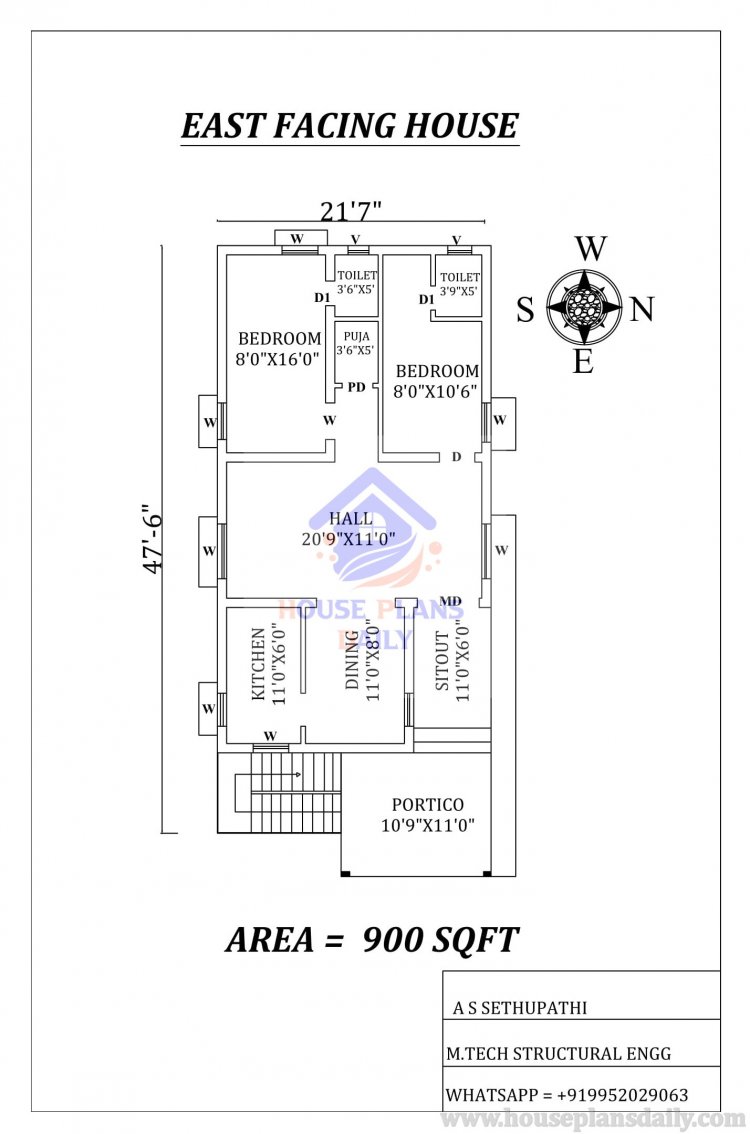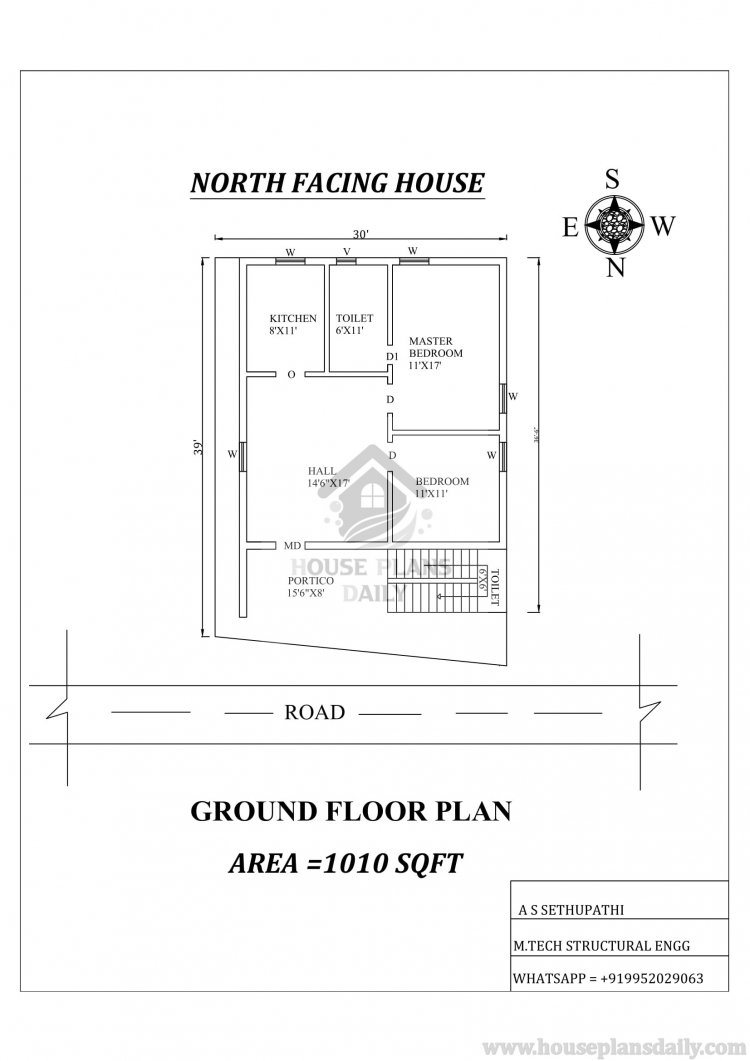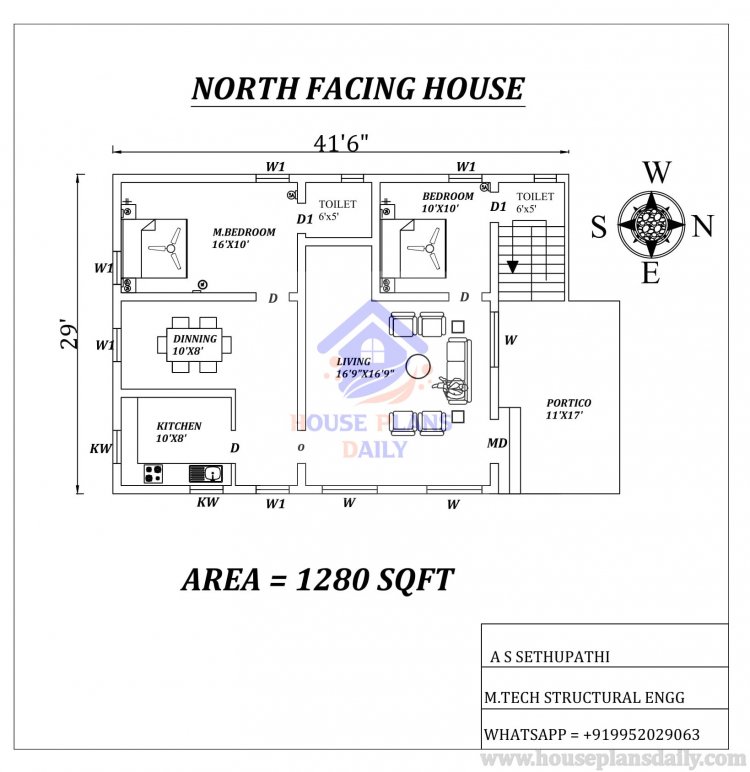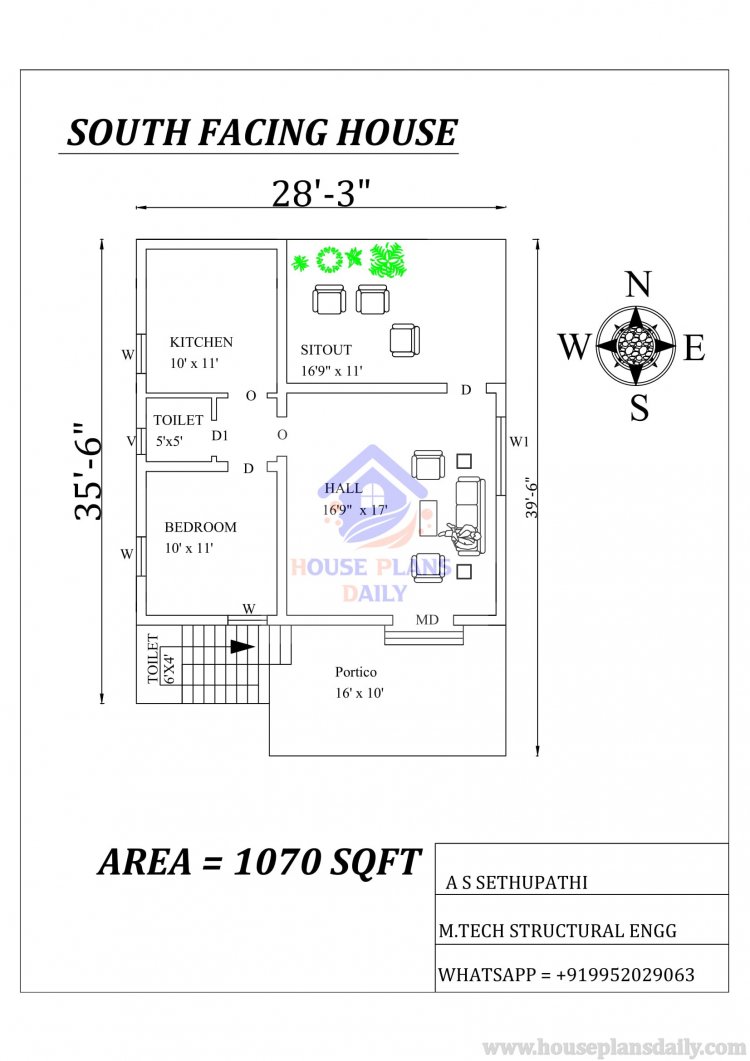 What's Your Reaction?