Modern 3d elevation design for House | Double Floor Elevation Design |Elevation Designs
Modern Double Floor Elevation Design is shown in this video. For more house elevation designs, plans, and interior design ideas, check out the website www.houseplansdaily.com. You can easily download House plans PDF and DWG files.
This video includes exterior elevation design of a double storey house. This house consists of two floors that iis gound and first floor constructed in kerala house style. Each floor consists of a hall, a master bedroom, a kids bedroom, a kitchen and sitout.
Also check the below given book-Latest G+1 House Plan Designs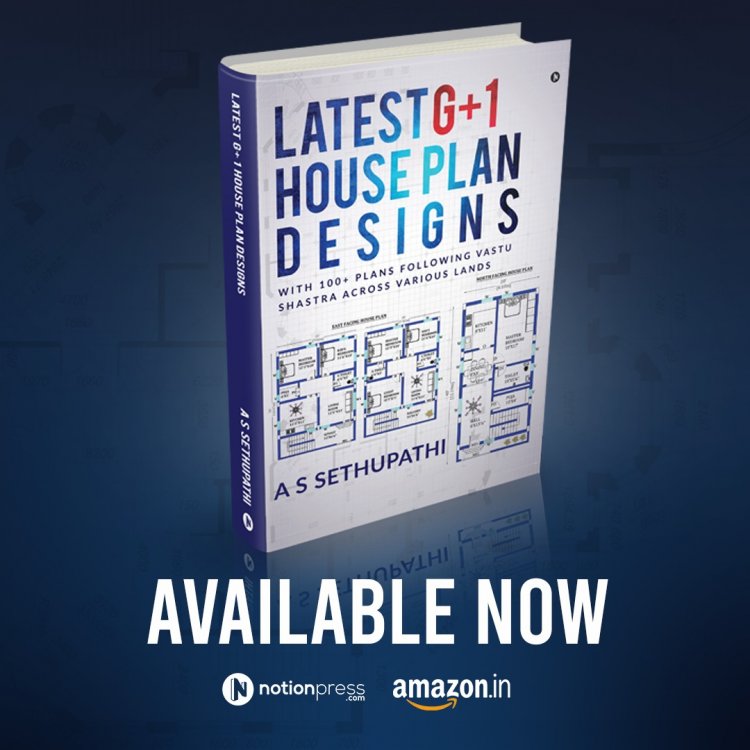 This book contains the latest G+1 house plan designs as per Vastu Shastra and 108 land areas of modern house plans. There are 27 different land sizes of house plans featured in each direction; East, West, North, and South. It contains house plans ranging from 484 sq. ft. to 2400 sq. ft. that are suitable for any plot.
Civil Engineers and Architects can show these plans to their clients as sample house plans. Also, by using this book, they can design the best Vastu shastra plans. Many varieties of G+1 house plan ideas are compiled in this book. In [MOU1] these home plans, the pillars are placed in the size 1'6"x9". Items of furniture like sofa, beds, television, toilet, stove, and washbasin are set as per Vastu shastra.
Moreover, the details of where to place borewells, underground water tanks, and septic tanks are mentioned in some house plans. I hope this book will be helpful for people all over the world. For more house plans, check out the website: www.houseplansdaily.com. Thank you.